We help E-commerce brands add an extra 50-100K per month in revenue using our bulletproof formulas in social media marketing.
Even in a Post IOS 14 World.
The reason we crush it with social media Marketing
The BIGGEST issue E-commerce brand owners have is one thing…
Consistency
It's one thing to grow an ecommerce brand. It's another thing entirely to maintain that growth and keep a steady inflow of customers. Every brand owner has been there "Oh this month has been quiet" or "This time last year we were doing double our current revenue".
Well, what's going wrong?
That answer is different for every brand and can come down to any stage of the customer journey. Understanding why something is going wrong is fundamental in fixing the issue.
That is why we:
1.   Conduct a full audit on the brand diving into the customer journey analysis and any current marketing material.
2.   Take our learnings from the deep dive and create REALISTIC expectations of what we believe we can achieve. (We never forecast for a 3-4X ROAS off the bat if it clearly won't be possible)
3.   Work on high converting creatives and compelling copy in-house to drive both attention and conversions.
4.   Clearly report on all current observations with clear plans ahead of how to scale with the current material.
5.   Continue to repeat the process whilst hitting our ROAS goals and KPI's we set out to achieve.
The No.1 reason that campaigns don't go as planned is a lack of understanding of the current situation in terms of strategy. Ignorance is not bliss when a hard earned marketing budget is at stake. Understanding this KEY element, we conduct a full (FREE of charge) internal audit. Therefore our audits don't just analyse ads manager but the entire customer journey to get a birds eye view of everything currently going on. 
    Our Audits Go Deep In To:
 – The current set up of marketing campaigns on Facebook and Instagram, but not excluding any others.
 – The current response to testing and how to use it further.
– The current use of audiences and how to optimize them further.
– Current conversion objectives and how effective they are at pulling in valuable events.
– The whole customer journey from stranger to advocate.
– Hindrances in site conversion rates.
– Current content and how our creative team can use it to create higher converting creatives.
– The impact of the current life time value of an average customer and the hindrance on the current funnel.
– Anything else that may be affecting current results. 
– A full outline on how to improve the marketing performance and scale from the current situation.
      Most agencies would charge $1000 up front for such an in-depth audit whereas with us you pay nothing. That is not because any less work goes into it (believe me we are very thorough). The reason is that we want to truly understand a brand before we work with them, allowing us to provide realistic expectations of what is achievable. After the audit has been conducted you are welcome to take it and run for the hills, although we believe it is an essential part of the marketing process to provide accurate data of the current standing point and how realistic goals are.
What DO you get when you Work With US?
 1. Honesty and Integrity. 
We believe in having open and honest conversations with everyone we work with. Unrealistic expectations are non existent with us. We take pride in under promising and over delivering.
After conducting the audit if we don't think we can add value, will tell you straight up and do what we can to point you in the right direction. 
A few quick gains don't matter to us. We care about longer term business relationships.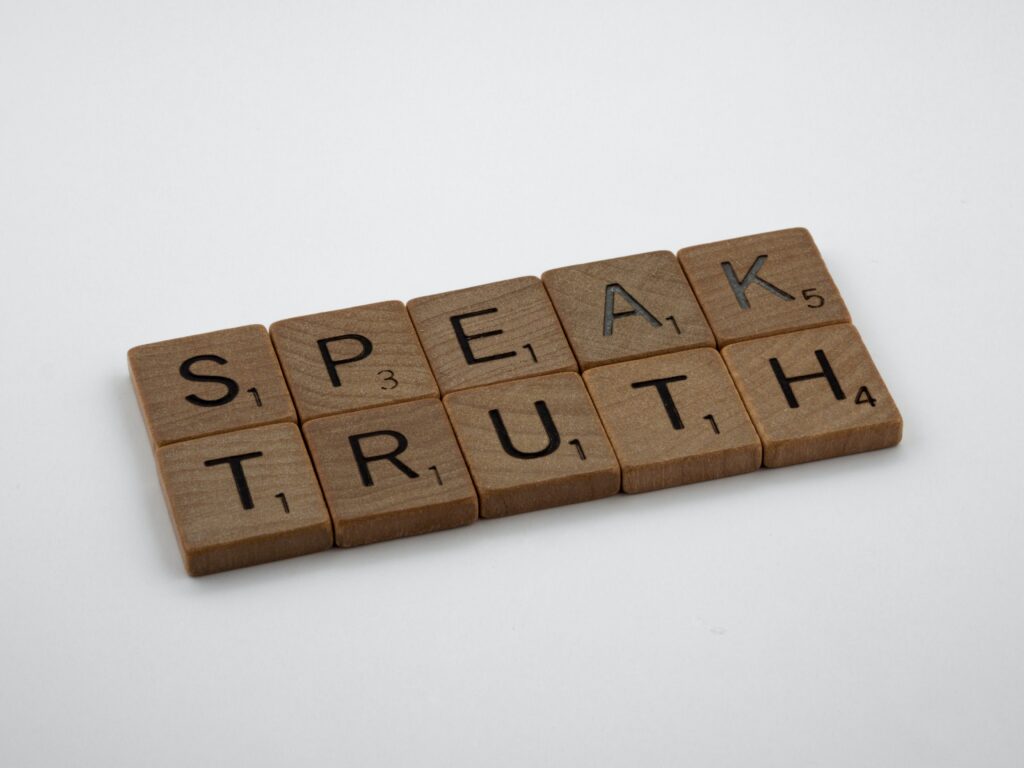 2. In-house Creative Design.
Our In-house team takes your current creatives and revitalises them turning them into high converting content which is a KEY attribute of success. Video and graphic design is not where creative stops.
We source UGC and influencer content which currently is converting like crazy when used on social.
We take the creative process off of your plate ENTIRLY.
3. Expert Media Buying Strategies. 
Our level of dedication to success in finding and implementing successful media buying strategies really shows in results. Taking E-commerce brands from A-Z through the whole marketing process is our bread and butter.  
We NEVER operate on a "Set and Forget" framework. Keeping up with current successful strategies and constant testing is a key factor in scalability.
4. Constant communication. 
Communication is key to keeping a healthy relationship and growing mutually. We resource for a minimum of 1 strategy call a week but never limit it to that. 
With 24/7 slack support any questions or queries about anything currently running in marketing campaigns or internal thoughts about the website and quickly answered.
5. Quick Fire Reporting.
You will get manual daily reports of all figures on both the ads as well as current strategy and relevant information. 
These accounts are always filled out manually allowing our team to catch any inconsistencies immediately.